Our annual Atlanta fundraising event is almost here -  join us on Friday, November 15th and meet HCC graduate, Mun Maya Rawal.  This is a unique opportunity to meet a young woman whose life was transformed by your generosity.
If you cannot attend the event, you can still get in the fun by joining our online auction! Click here to visit our silent auction site and bid on some amazing items (the auction closes at 9pm on November 15).
And a big thank you to everyone who joined us in Boston and New York - your support made the events a wonderful success!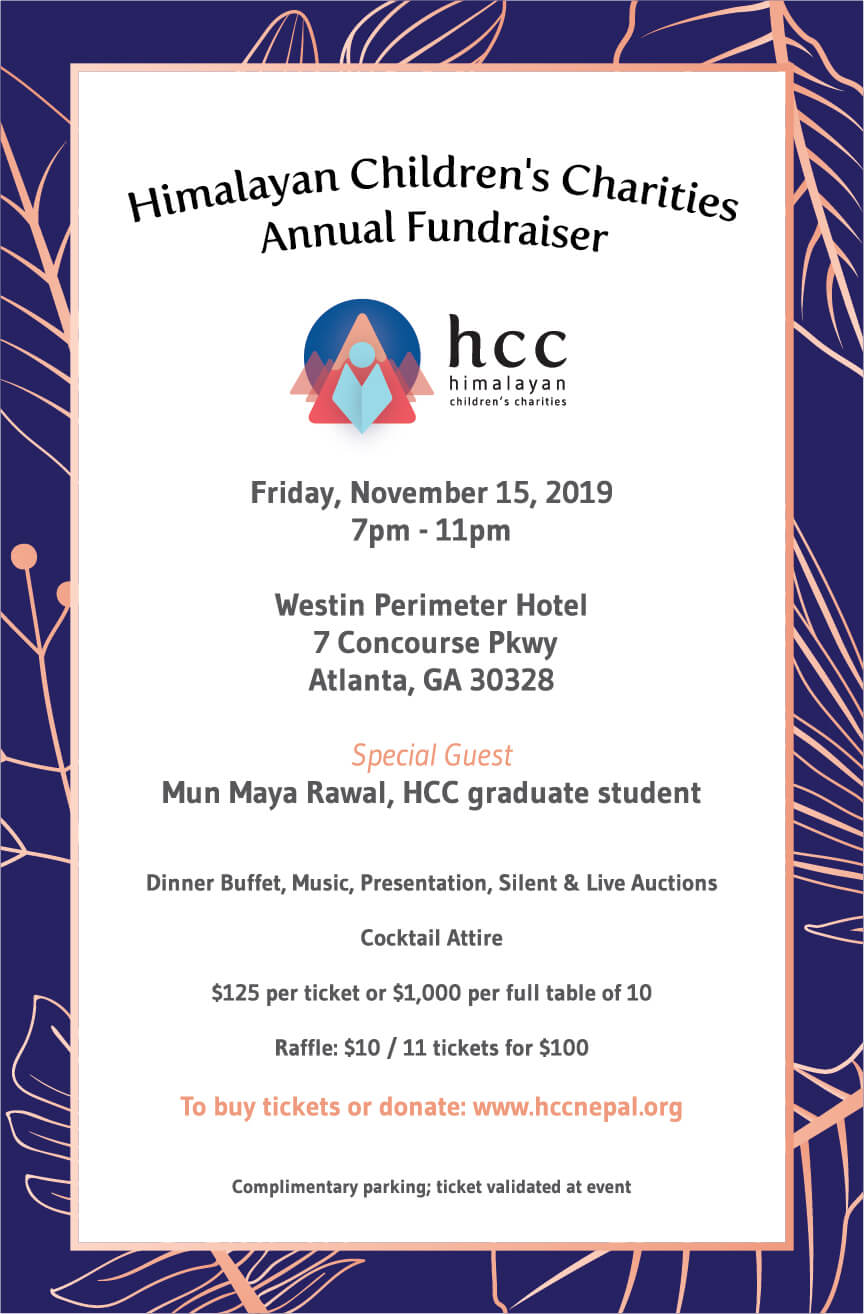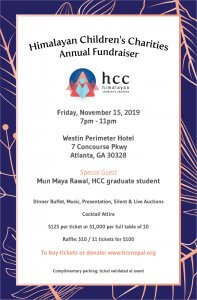 This year the event will be held at the Westin Perimeter Hotel. Tickets are $125 or $1,000 per full table of 10 and includes dinner & cocktail hour, music, and silent & live auctions. Dress is cocktail attire.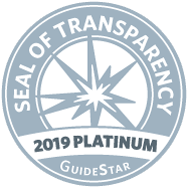 HCC is a 501(c)(3) organization. Gifts are deductible to the full extent allowable under IRS regulations.
Himalayan Children's Charities PO BOX 3837 Alpharetta, GA 30023-3837