25-26 September 2021

For the last 50 years The Red Curtain has created "good theatre for good causes" so that the privileged world can help the less privileged. In 2020, The Red Curtain went virtual with the Good [email protected] Festival, showcasing plays from around the world. We are excited to announce that this year, The Red Curtain is partnering with HCC, and 30% of the Festival proceeds will go to support our students in Nepal! Please click HERE to find out more!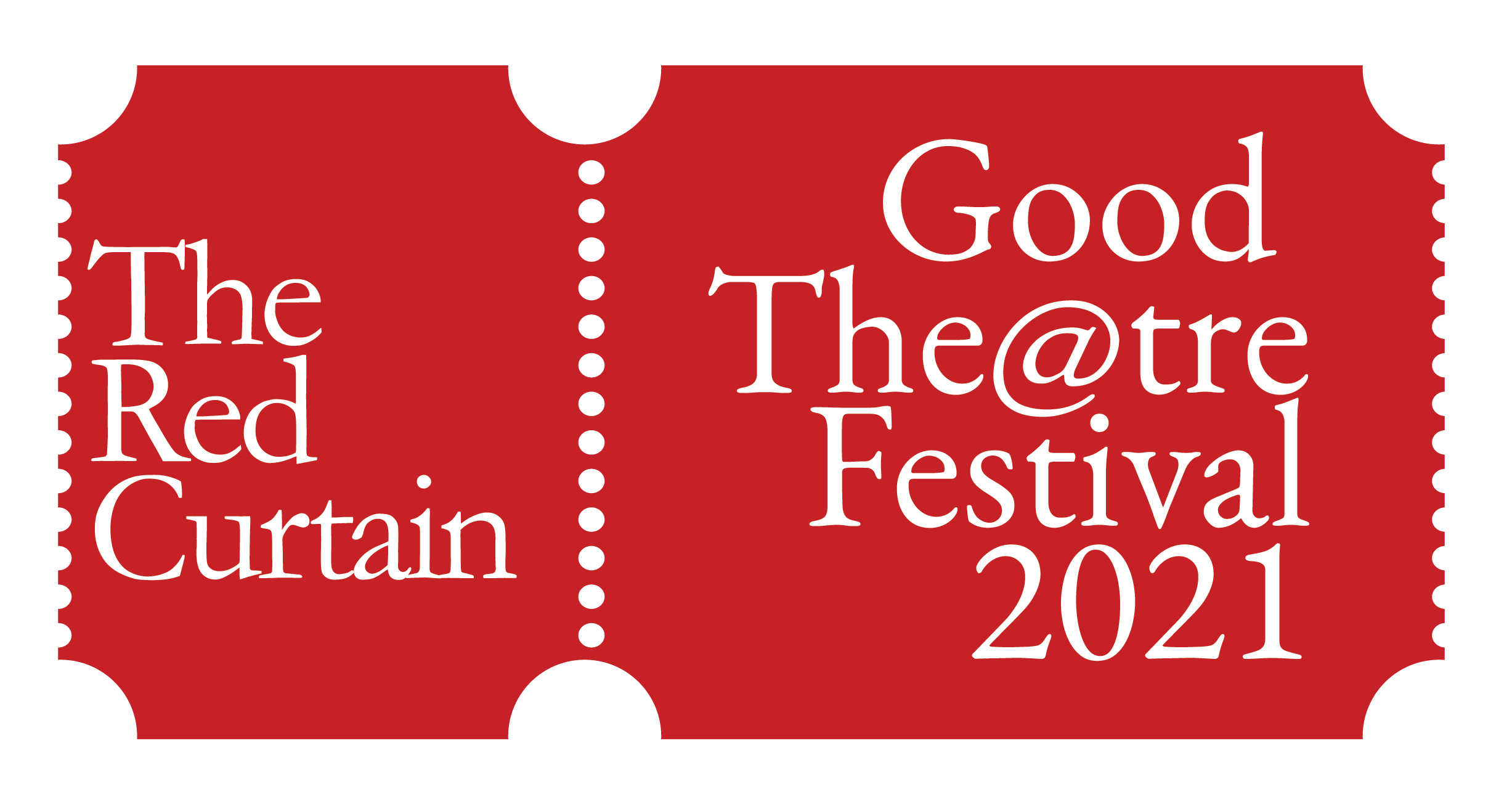 5 November 2021

HCC's Annual Fundraising Event

Details coming soon!
SIGN UP AND STAY CONNECTED