Corporate and Foundation Partnerships
Himalayan Children's Charities values the support it receives from the corporate and foundation community in the United States. In appreciation, HCC offers its partners recognition and association with a highly regarded nonprofit organization holding the Guidestar Gold Seal, one of the world's most recognized nonprofit awards.
There are many ways organizations large and small can partner with HCC to provide vital programs and resources that impact the lives of our children on a daily basis. Partnership opportunities might include monetary donations, items that can be used by our children in school and university, and in-kind support of items for fundraising events.
In recognition of an organization's support, HCC will include the donor's logo and web links on the HCC web and Facebook sites.   Signage at our fundraising events and complimentary tickets are also included as part of HCC's recognition campaign.
Research shows that consumers are increasingly interested in seeing businesses include cause affiliations within their entire organization; from products they sell to employee involvement. Cause-marketing partnerships help HCC share its mission with a variety of audiences and align companies with a trusted nonprofit. Examples of cause marketing include customer donation programs, percent of sales donations and co-branding.
HCC also offers meaningful ways for companies to engage their employees in volunteer opportunities such as its Matching Gift Program.
Matching Gift Program
Matching gift programs are philanthropic programs designed to allocate corporate dollars to nonprofits that their employees are passionate about. Corporations do this by matching donations to these charities from a list of approved nonprofits. It's a win-win situation for everyone:
Employees can double their donations to organizations they care about.

Nonprofits receive additional funding without having to attract new donors.

A matching gift program makes a corporation an attractive place to work.
Because HCC has engaged in matching gift programs in the past, all that needs to happen is for it to be listed on your corporation's approved nonprofit list.
Corporate Donation Levels
HCC has established the following corporate donation levels:
Platinum: $10,000 per year that includes:
Recognition on the HCC

website

as a Platinum sponsor with links to your site

Signage at our HCC fundraising events

Recognition on HCC's Facebook site

Credit for support in the trailer of any HCC videos

Eight complimentary tickets to our annual gala in Atlanta

Four HCC tee shirts
Gold: $5,000 per year
Recognition on the HCC

website

as a Gold sponsor with links to your site

Signage at our HCC fundraising events

Recognition on HCC's Facebook site

Credit for support in the trailer of any HCC videos

Six complimentary tickets to our annual gala in Atlanta

Two HCC tee shirts
Silver:  $2,500 per year
Recognition on the HCC

website

as a Silver sponsor with links to your site

Signage at our HCC fundraising events

Recognition on HCC's Facebook site

Four complimentary tickets to our annual gala in Atlanta
Bronze:  $1,000 per year
Recognition on the HCC

website

as a Bronze sponsor with links to your site

Signage at our HCC fundraising events

Recognition on HCC's Facebook site

Two complimentary tickets to our annual gala in Atlanta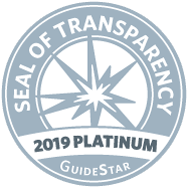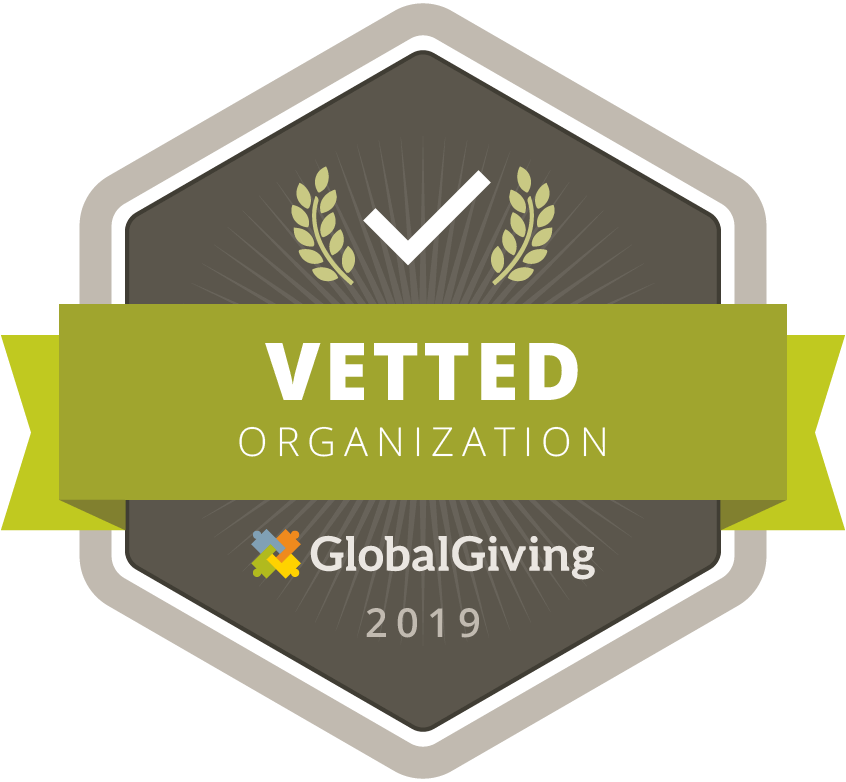 HCC is a 501(c)(3) organization. Gifts are deductible to the full extent allowable under IRS regulations.
Himalayan Children's Charities PO BOX 8958 Atlanta, GA 31106