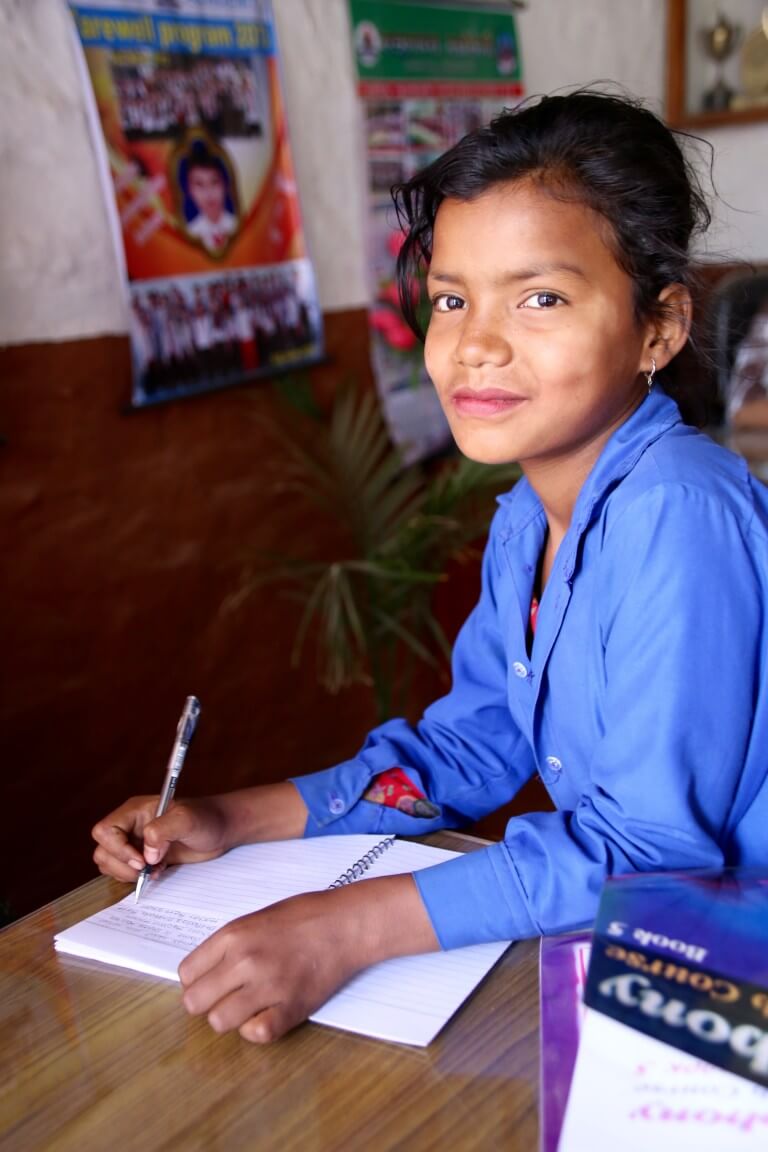 Contact Himalayan Children's Charities
Thank you for contacting HCC Nepal. To help increase efficiency, please visit our Overview page first, to find out more about our program.
Email
[email protected]
Mail
Himalayan Children's Charities
PO BOX 3837 Alpharetta, GA
30023-3837
Social Media
HCC Nepal on Twitter
HCC Nepal on Facebook
HCC Nepal on Google+
HCC Nepal on YouTube
HCC Nepal on Instagram
SIGN UP & STAY CONNECTED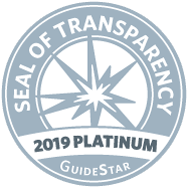 Contact HCC
HCC is a 501(c)(3) organization. Gifts are deductible to the full extent allowable under IRS regulations.
Himalayan Children's Charities PO BOX 3837 Alpharetta, GA 30023-3837
HCC © 2001–[year] Himalayan Children's Charities All Rights Reserved