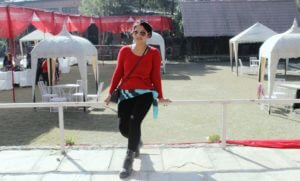 Hello! My name is Mun Maya Rawal and I am a graduated HCC student, and currently pursuing my master's degree in Business Studies. I currently work with HCC as an Administration Assistant. What I like most about my job is that it gives me the opportunity to learn and be creative, maintain good communication with … Read more
Here is our new video that describes HCC's support for orphaned and abandoned children over the last 16 years. Thoughts? Questions? We would love to hear from you!
The DCI program supports over 90 earthquake orphans in the Dhading District in Nepal. The program is funded through HCC in partnership with SNEHA and FunKids, Nepal.
HCC is a 501(c)(3) organization. Gifts are deductible to the full extent allowable under IRS regulations.
Himalayan Children's Charities PO BOX 3837 Alphraretta, GA 30023-38-37