Press Kit
Please download these files for background information on Himalayan Children's Charities.
Contact Bruce Keenan at [email protected] to schedule interviews or for more information.
Documents available for download:
Fact Sheet – Himalayan Children's Charities
The Need-The Orphan Crisis in Nepal
Photographs  
For videos, please contact Bruce Keenan at the email address above.
Bruce Keenan with HCC Signature Program students.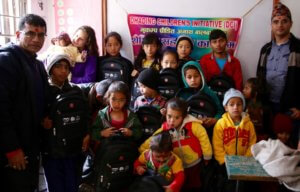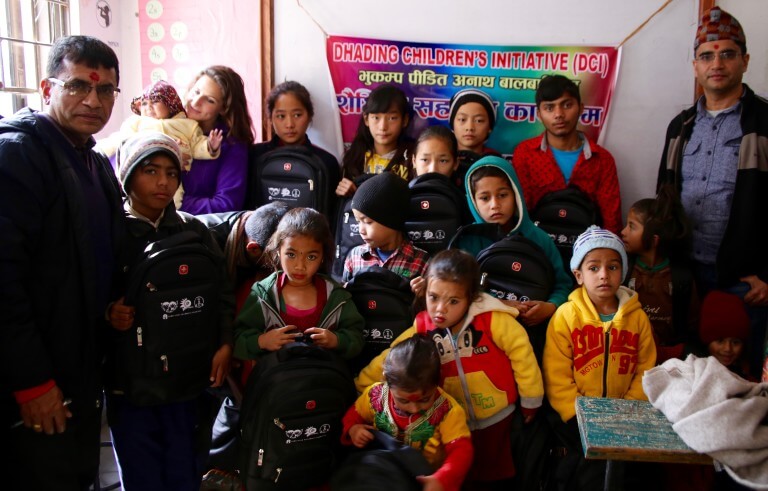 Rural Education Scholarship Program students.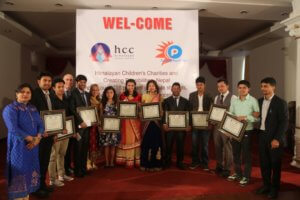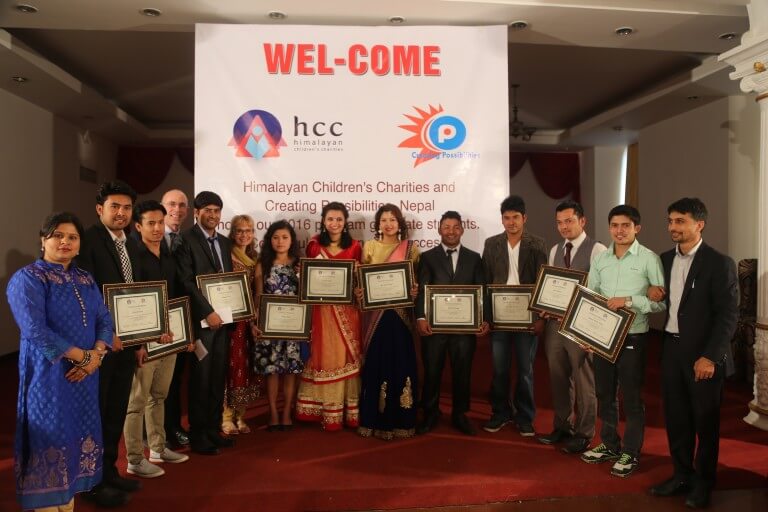 HCC graduating students in 2016.  8 have university degrees with two going on for their masters. All graduates have jobs.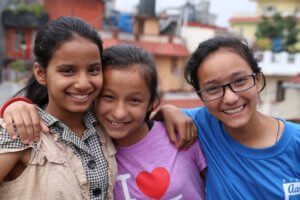 Three of our younger HCC students.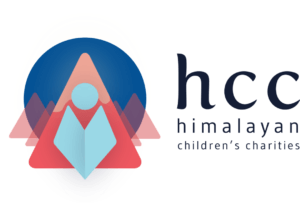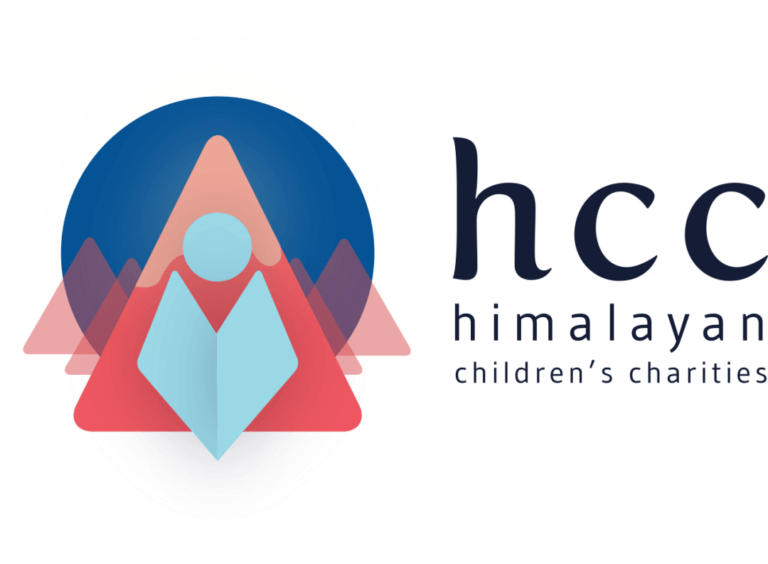 HCC logo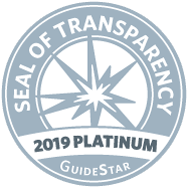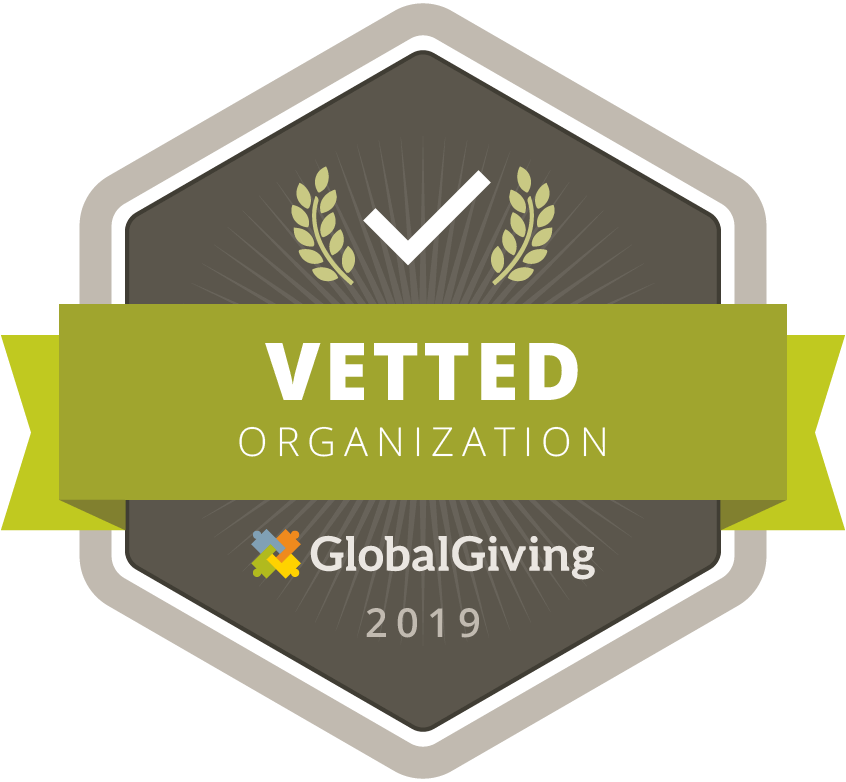 HCC is a 501(c)(3) organization. Gifts are deductible to the full extent allowable under IRS regulations.
Himalayan Children's Charities PO BOX 8958 Atlanta, GA 31106