Volunteer with Himalayan Children's Charities

Himalayan Children's Charities is dedicated to improving the lives of orphan children in Nepal through education, mentorship and care. We are always looking for people to join the HCC family, and there are plenty of ways you can get involved.
Visiting Himalayan Children's Charities in Nepal
While we do not offer structured internships, we do welcome donors and volunteers to visit us in Nepal. We always appreciate people providing career guidance or conducting workshops that teach a valuable skill. In the past we have had career days with doctors, lawyers, activists, business-people and even an NBA player! Our volunteer workshops have included lessons on public speaking, painting, auriculotherapy, and creative writing.
If you are travelling to Nepal please fill out this Request Form and let us know how you are interested in helping.
Work with the Himalayan Children's Charities Team in the U.S.
Our U.S. team works hard to fundraise for our students in Nepal. If you are interested in volunteering remotely please contact us at [email protected] to let us know how you would like to help.
At the moment, we are currently looking for volunteers with skills in graphic design and video editing.
Fundraise for Himalayan Children's Charities
A fantastic way to get involved with HCC is to mobilize and inspire your social network to our cause. HCC supporters have come up with a number of creative ways to fundraise for us, and here are a few that have been very successful:
Facebook Fundraiser for HCC – Create a Facebook fundraiser to raise money around celebratory occasions like birthdays, anniversaries, and weddings. Follow us on Facebook @HCCNepal to create your fundraiser today!
Sponsored Run, Hikes & Treks – Collect pledges from your local community for each mile you walk, hike or run. Supporters have donated funds they have raised through walkathons in their own neighborhoods, to trekking 50 miles through the Himalayan mountains, and even by completing the Everest Marathon!
Organize a fundraising dinner or banquet for HCC – Each year HCC sponsors hold fundraisers in their local communities, donating the proceeds to HCC and increasing our donor base across the country. Please email us at [email protected] for more information on how you too can hold an event!
The easiest way to get involved is to donate - a donation of any amount helps us change the lives of Nepali children in need.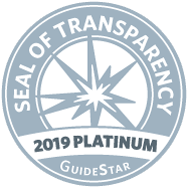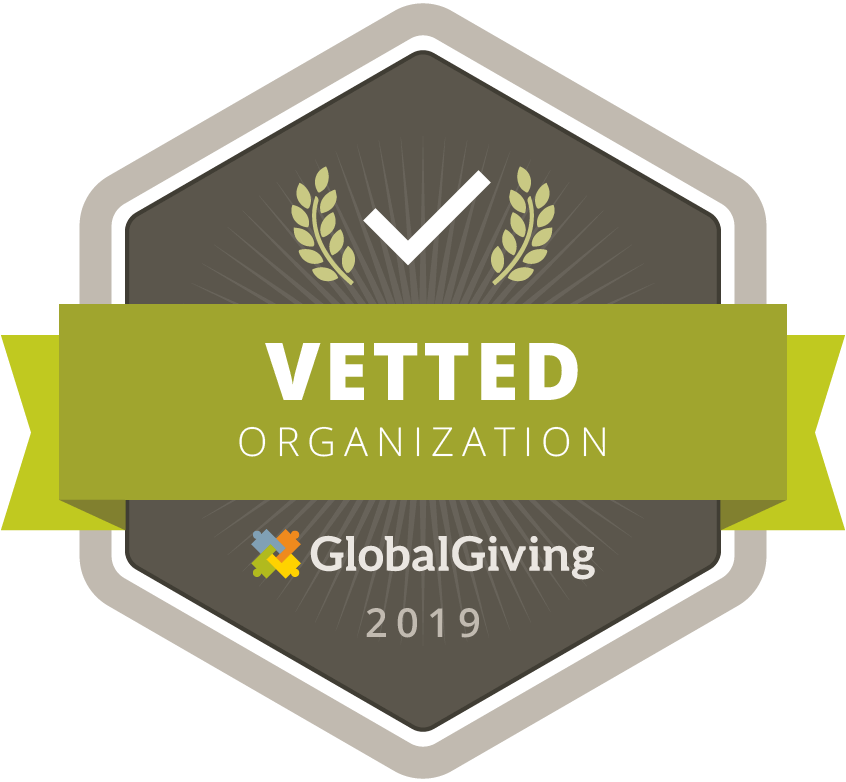 HCC is a 501(c)(3) organization. Gifts are deductible to the full extent allowable under IRS regulations.
Himalayan Children's Charities PO BOX 8958 Atlanta, GA 31106