History of Himalayan Children's Charities
In 1999, founder Bruce Keenan joined friends on a trip to trek in the Himalayan mountains in Nepal. During the trek, Bruce came across a seven-year-old girl working to earn her keep by scrubbing floors and washing dishes at a trekker's lodge. He learned that she had been abandoned and was taken in by the owner of the lodge, who could not afford to send her to school. While visiting Kathmandu, the capital of Nepal, Bruce visited a state-run orphanage where the situation for orphaned and abandoned children was not much better. Many were living in squalor in overcrowded buildings with inadequate facilities and little care, attention or education.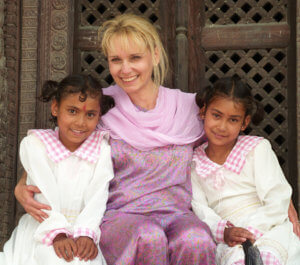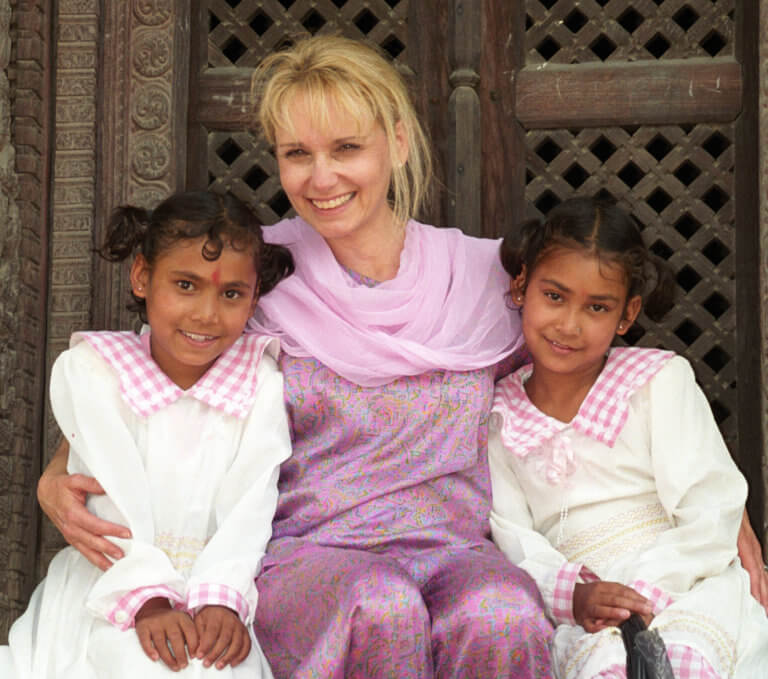 Moved to action, Bruce and his wife Susan began sponsoring two orphaned sisters. Soon they were sponsoring two more children, then four, then eight, and in 2000, a year after Bruce's first trip, Himalayan Children's Charities (HCC) was founded. Bruce and Susan believe that every child deserves an education and the opportunity to live a fulfilled life, and HCC was established with that philosophy. Our programs provide students with quality education, innovative mentorship, and supportive care. We strive to nurture the whole person - creating strong, self-reliant and motivated adults.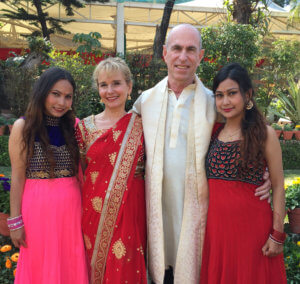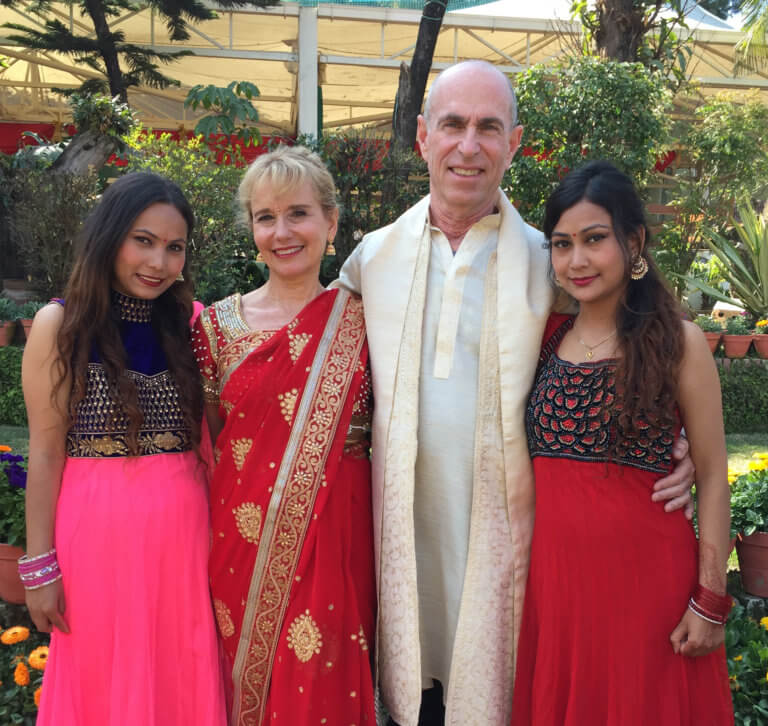 Since our founding, HCC has directly supported the education of over 200 remarkable Nepali children and young adults, and has provided outreach programs and services to an additional 10,000 children in rural communities around Nepal.
Philanthropy is a cornerstone of HCC programs, and our students are taught the value of giving-back to their communities. In 2017, under the guidance of HCC founders and directors, a group of HCC graduates established their own charity, HCC-Nepal, working to help children in the position they were once in.
HCC is a U.S.-registered 501c3 (65-0995336) since 2000. HCC-Nepal is a Nepal-registered N.G.O. (SWC: 46860, PAN: 607273748) since 2017.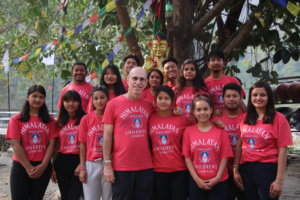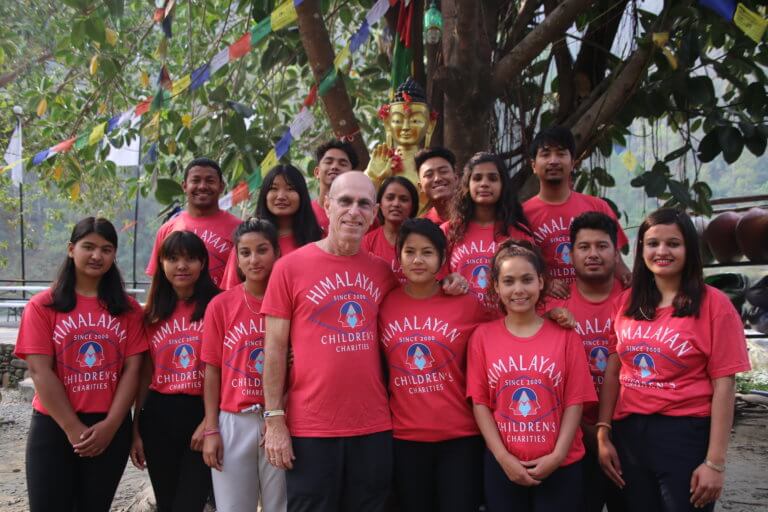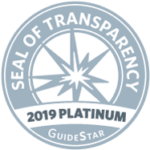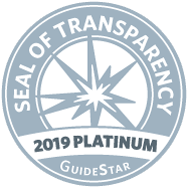 Platinum-level Guide Star Exchange
As a designated Platinum-level GuideStar Exchange partner, HCC has demonstrated its commitment to transparency with regards to its operations, board and management, and fully disclosed and audited financial statements. You can see HCC's information within GuideStar here.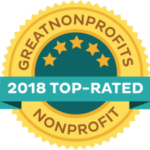 HCC is also listed as a Top-Rated Nonprofit by Great Nonprofits, which is based on positive feedback from donors, volunteers, and clients served.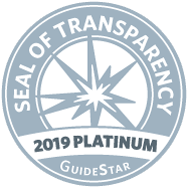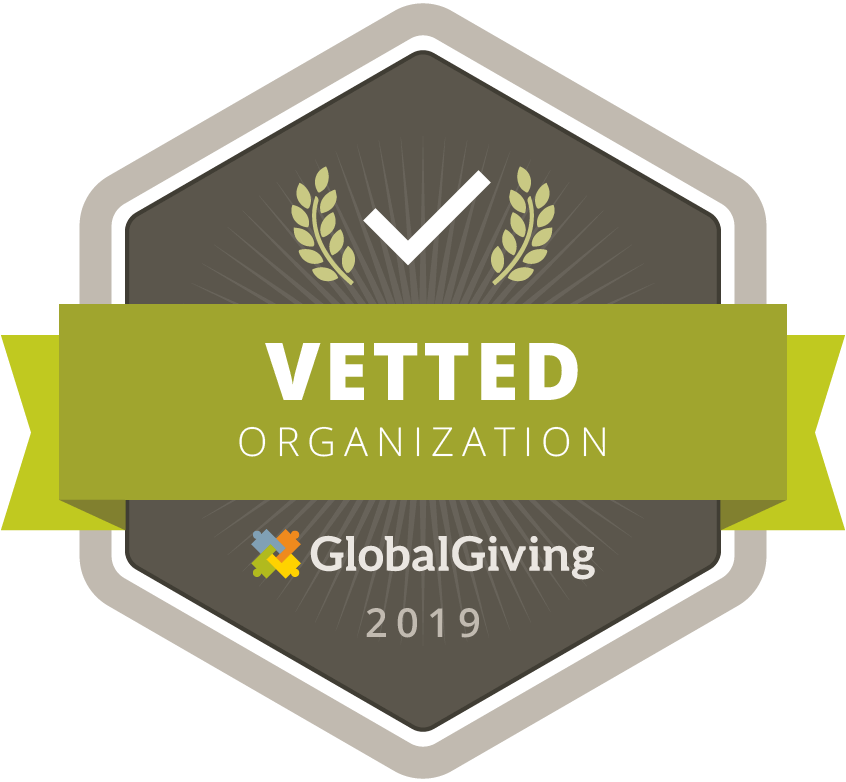 HCC is a 501(c)(3) organization. Gifts are deductible to the full extent allowable under IRS regulations.
Himalayan Children's Charities PO BOX 8958 Atlanta, GA 31106